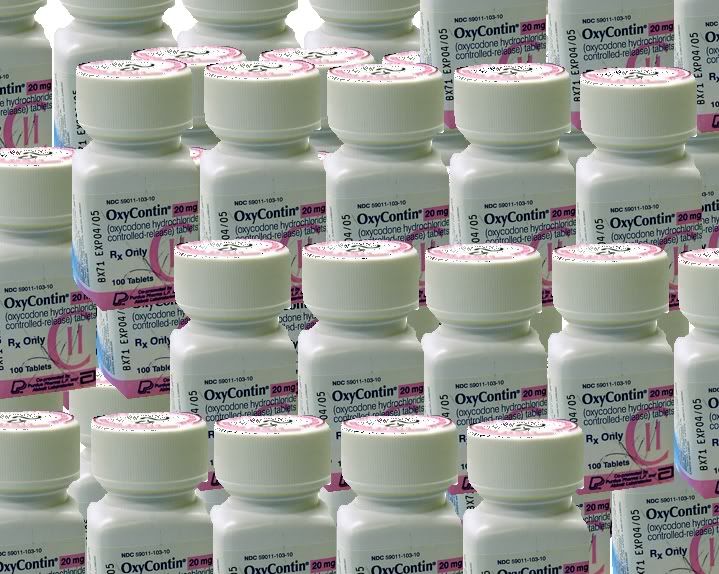 Known as the "Pill Mill Capital of the United States," Florida has seen its fair share of problems associated with prescription drug abuse.
But legislators are hoping to change the state's bad reputation by implementing the Prescription Drug Monitoring Program, which keeps track of when, where, to whom, and by whom a prescription containing a controlled substance is prescribed.
Florida is not the first state to implement a prescription drug database. More than 30 states currently have these databases in place.
Under Florida's database, doctors and pharmacists must register beginning October 1st and will have seven days to file information regarding prescriptions for certain drugs that contain controlled substances. Doctors and pharmacists will be able to check a patient's prescription history before writing or filling any prescriptions. Lawmakers hope that this will prevent pharmacy-hopping and give doctors an outlet in which suspicious activity can be reported.
Currently, nearly seven Floridians a day
overdose on prescription drugs
. And according to Florida's Attorney General Pam Bondi, more people are dying from overdosing on prescription drugs than they are from overdosing on illegal drugs.
In 2010, doctors in Florida bought 89 percent of all Oxycodone sold in the United States. That same year, the state had 1000 pain clinics up and running, but tougher laws have shut down 400 of them within the past year. And so far, 80 doctors have had their licenses suspended for
prescribing large numbers of pills to patients without clear medical needs
. A doctor in Palm Beach County has even been charged with murder for prescribing a patient drugs on which he later overdosed and died.
As of now, the program must rely on private contributions and federal grants to continue running through June 30, 2012. The legislature is not allowing the program to accept donations from pharmaceutical companies in general, and particularly Purdue Pharma, the maker of the most widely abused prescription painkiller,
OxyContin
, which offered the program a donation of $1 million.